Planned Litter
Kabrinar kennel is pleased to be planning Lexie's much awaited and very special litter, via AI. All things going well, we are expecting to have puppies in July 2021.
Our beautiful Lexie was bred by Ricochez kennels in Brisbane, and the sire is the very handsome Morgan, from Maesgwyn kennels in Victoria.
Puppy Questionaire
If you are interested in securing a puppy from this litter, we would be grateful if you could complete a puppy questionnaire and email it to me at [email protected] This will help us to match the pups as best we can to your needs and theirs.
SIRE: Aust Ch Maesgwyn Red Baron of Marma
Health Reports: Hips 0:0, Elbows 0:0, Eyes clear, HC & G unaffected.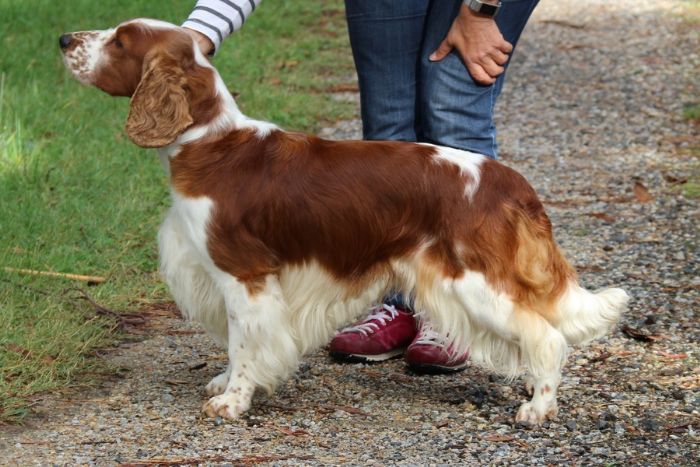 DAM: Aust Ch Ricochez Gerwyn Terrwyn JD
Health Reports: Hips 6:3, Elbows 0:0, Eyes clear, HC & G unaffected.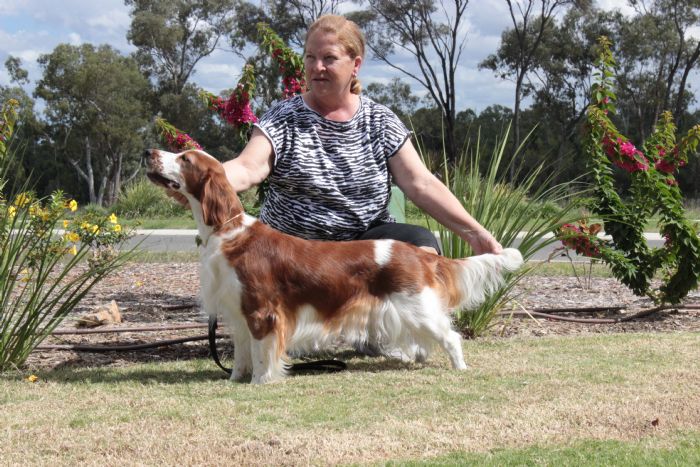 This is the 4 generation pedigree this mating will produce.
Contact Details
Kathy and Brenton Andrew
Rockhampton, QLD, Australia
Phone : 0405635521
Email :
[email protected]